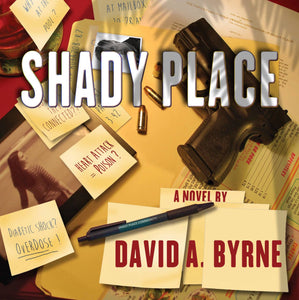 Audiobook Auditions are Underway!
Such an interesting process!  I put
Shady Place
up for audition on ACX (Amazon's audiobook service) yesterday morning and have had 17 (SEVENTEEN!) narrators send in auditions. A wide range of talents, some I've liked, some I've really not liked at all, but it's really cool to hear my words being read aloud by professional voice artists. Right now we have our eye on someone in particular, but want to give another day so everyone gets a chance to submit. Stay tuned, should be interesting!
---